Bring Your Business Dreams To Life In 5 Simple Steps.
(ThySistas.com) Most people have thought about starting a business at one stage or another. Quite frankly,
here's never been a better time to follow your passions to build your personal empire. Opportunities are greater than ever before and, with the right ideas, you can achieve those goals.
Here are five top tips to help you on your journey. Follow them now, and you should see fantastic results.
Step 1: Funding
The whole purpose of starting a company is to earn money. Unfortunately, it's virtually impossible to gain a return without first spending some cash. Therefore, acquiring capital is the first major task on your agenda.
Secured loan lenders can help you obtain that injection of cash. If used effectively, this will be the platform for making those dreams become a reality. It's a big call to make, but it's one th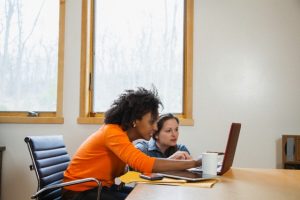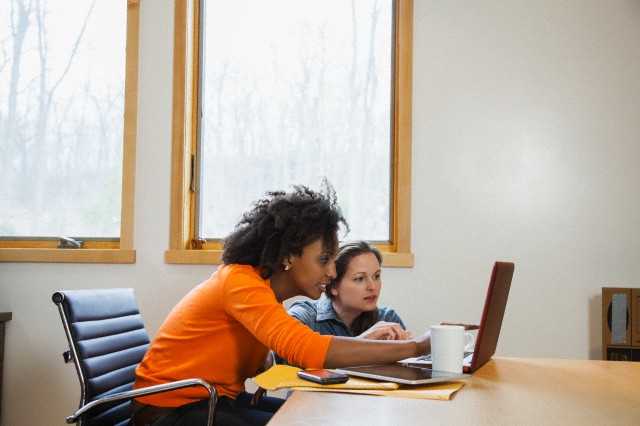 at most entrepreneurs will find that they need to take.
Step 2: Build The Dream Team
You possess the ideas and ambition to make the business thrive. But do you have the skills to complete every aspect?  It's unlikely. Do you have the time to conduct every task? Definitely not.
Therefore, it's imperative that you surround yourself with a winning team of individuals. Whether you are hiring full-time staff or outsourcing jobs, it's vital that every aspect is handled efficiently. With the right employees, productivity will shoot through the roof. Moreover, it'll give you the confidence to focus your attentions on personal tasks too.
Step 3: Be Productive
Productivity isn't all about assembling a great team. They cannot achieve the best results unless you provide them with the tools of the trade. Whether it's incorporating cloud computing or buying better machinery doesn't matter. Any investment that actively boosts the operation is a positive step.
Meanwhile, you must try to employ great organisation throughout the business. Wasting time is essentially wasting money. Stay on top of time management, and it will have a positive impact on the profits.
Step 4: Make First Impressions Count
The initial dealing with a potential customer is arguably the most important. You have a split second to spark their interest, and must ensure that your business is represented in the right manner. In truth, branding elements such as your logos and color schemes cannot be underestimated for a second.
You must also look to show yourself in a positive light. People like to buy into the person behind a company. Be friendly, well-dressed and commanding. You'll be amazed at how influential your conduct can be.
Step 5: Venture Online
Human interactions have altered massively in the digital age. The internet enables us to do everything from shopping to research to seeking customer care. Therefore, it's imperative that your company is making a splash on the net. It starts with building a great website.
Combine this with a strong social media presence, as well as great search engine optimization, and you won't go far wrong. Even if you are an offline company, a positive online impression will give your profits a lift.
Staff Writer; Melissa Jones