Guide To Healthcare In India.
(ThySistas.com) Are you planning a trip to India? Perhaps you have plans to relocate? Whatever your situation may be, it's imperative to know about the healthcare system beforehand. You need to know all about the level of care and treatment, what you will have access to and whether you need to acquire international health insurance. Keeping that in mind, read on to discover all you need to know…
Health care in India is extremely mixed. India has earned a reputation as a medical tourism centre. Patients from Europe, and mainly Africa and the Middle East, often come to India for their treatment. But, this is to benefit from what the advanced private hospitals have to offer. With leading doctors and Western medicine, the quality of treatment and care is exceptionally high, if you can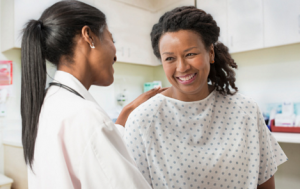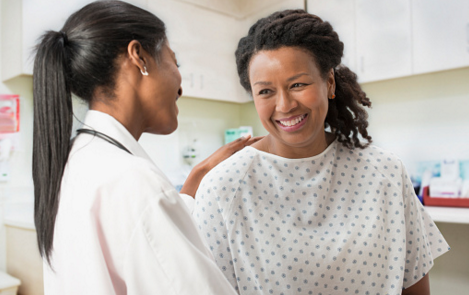 afford to pay for it. The private sector also benefits from premium quality medical equipment. Private hospitals need to stay up-to-date with all of the latest technology, from their ultrasound system to diagnostic equipment. This is why global medical insurance is advised for anyone that travels or relocates to India. This way you can be sure you will gain access to the best hospitals, facilities and professionals. Most people would agree that the private and public system are very different.
So, what about the majority of the population who cannot afford to pay the rates charged by private hospitals? They largely rely on alternative treatments and traditional remedies. It's a real struggle for the locals that fall into the lower income bracket, as their access to health care is often restricted. This means that they will often use natural remedies that they are able to access, as they don't have any other option.
Nonetheless, for an expat with global medical insurance, India provides a good level of care with an assortment of options to choose from. You will be able to select from a wide assortment of Western-level hospitals. In fact, most of them have direct links with Western hospital chains. You can be sure of access to the latest equipment. Aside from the typical range of services, the top hospitals in India have a great reputation for diagnostic facilities as well. Furthermore, the staff will speak English, which can make the experience much more comfortable.
In fact, The Foreign & Commonwealth Office even encourages international medical insurance. It warns expats that local facilities are not comparable to the likes of the UK, especially in remote locations. They state that comprehensive cover is the most advised route, with careful attention paid to the exclusions to ensure you are covered for all possibilities. Therefore, all things considered, India is a world of two extremes when it comes to healthcare, yet you can expect exceptional levels of quality in the private healthcare sector.
Staff Writer; Latasha Ford