Office Overload: How to Navigate the Office Rent Landscape in Malaysia.
(ThySistas.com) In recent months, there has been a lot of talk about the commercial rent market in Malaysia. While vacancy rates are now on the rise (albeit slowly), rates are still at a record low. It's a tricky situation because long periods of stagnation in any market spells bad news for the economy. On the other hand, businesses are finding it easier to grab top spots.
If you do have Malaysia in your sights for a relocation, now is a great time. There are plenty of amazing offices available, and they're much cheaper than they were two or three years ago. At the moment, steps are being taken to boost the flagging market. So, these low rates may not last too long. For the deal of a lifetime, start your search today.
This article will explore rental options for entrepreneurs and small businesses in Malaysia.
The Serviced Office
For businesses that are established, something conventional is probably best. However, you don't have to settle for a rigid, long-term lease if it doesn't suit. Head over to www.servcorp.com.my/ to check out some alternative options, including serviced suites.
Serviced offices are fully managed. Rates are similar to other high profile, high impact addresses in Kuala Lumpur, but with a big difference. These prices include all of the logistical utilities, such as heating, lighting, cleaning, security, etc.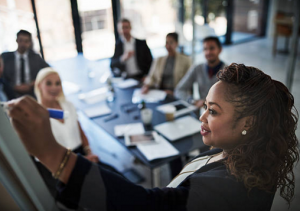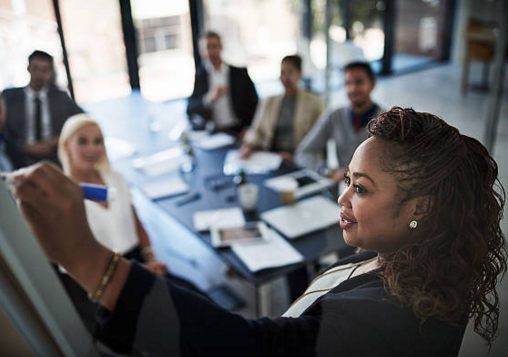 The Virtual Office
The virtual office is very different to a serviced suite. It is aimed at a different kind of tenant, though there are no rules for who can use them. The primary target is small, home-based operations. There is no physical workspace, as the resources are accessed remotely.
The general idea is that home-based companies use the service as a stepping stone towards a more structured setup. In short, virtual offices are ideal for businesses that require grounded, reliable resources but not a fulltime lease. They are great for careful, gradual expansion.
The Coworking Space
Again, coworking spaces are different to both of the options described above, though they share some characteristics with virtual solutions. Instead of renting a private office, tenants pay to share a fully equipped suite. All resources are maintained by a team of onsite staff.
It's kind of like the corporate version of a gym or library membership. You get to enjoy all of the perks, with none of the responsibilities. Access is via a passcode or key card. You just turn up, sign in, and use workstations, conference rooms, phone lines, mailboxes, and more.
The Flexible Future
You also have the option of a more conventional three or five-year lease (sometimes longer) with a regular landlord. This is still the norm for most businesses. Crucially, however, it doesn't mean traditional is better. While rent rates are low, it's a great idea to embrace new ideas.
With serviced, virtual, and coworking solutions, there is no lock-in requirement. Tenants are welcome to trial these options and leave without consequence if they don't suit. In some cases, you may have to wait until the end of the month to depart, but there are no termination fees.
Why Malaysia Is a Great Home for Your Business
Malaysia is just one of the countries in Southeast Asia currently making waves with foreign investors. Indonesia, Thailand, and the Philippines are popular too. All function as gateways to regions like China and Singapore.
This means they're ideally positioned for getting products out into the continent. Kuala Lumpur, the capital of Malaysia, is booming right now with a vibrant tech scene and startup culture. With so much to offer businesses, it's no surprise the best, and brightest are flocking here.
Staff Writer; Shelia James