Three Tips For Moving Bulking Items.
(ThySistas.com) Moving is a big challenge in itself, and although it may seem an easy task to carry out, trust me, it can turn out to be pretty overwhelming and challenging in itself. There are massive furniture pieces, appliances, and other stuff in your space that can turn the whole process complicated. However, you need not worry as there are many different professional moving companies available online that can handle all the work for you. The professional moving companies have skilled professionals who have the right equipment and the expertise to handle bulky items with great care. However, just be careful when choosing the right moving company and make sure it has all the needed licenses and permits to operate in your area. Make sure that the company has FMCSA registration and DOT number as well.
Although hiring a moving company is the best option to move bulky items, if you are someone who wants to jump in and help along with the movers, below are some tips that you can follow to prepare yourself.
Disassembling The Bulky Items
Although it may seem pretty obvious, let's just discuss this tip here. You will also notice the movers that you have hired doing this; disassembling all the bulky items into the smallest possible pieces. If you are someone who is doing all the moving by yourself, then you must keep in mind to disassemble each and every item so that it occupies less space. Take off all the removable parts, knobs, drawers, etc. However, always be careful when removing the little screws and other small pieces as they might get lost. Always keep a bag with you so that you can place the little items in it.
Moreover, you should also consider protecting your floors, the doors, and the walls. You can consider covering floors in cardboard to shield them from any possible damage.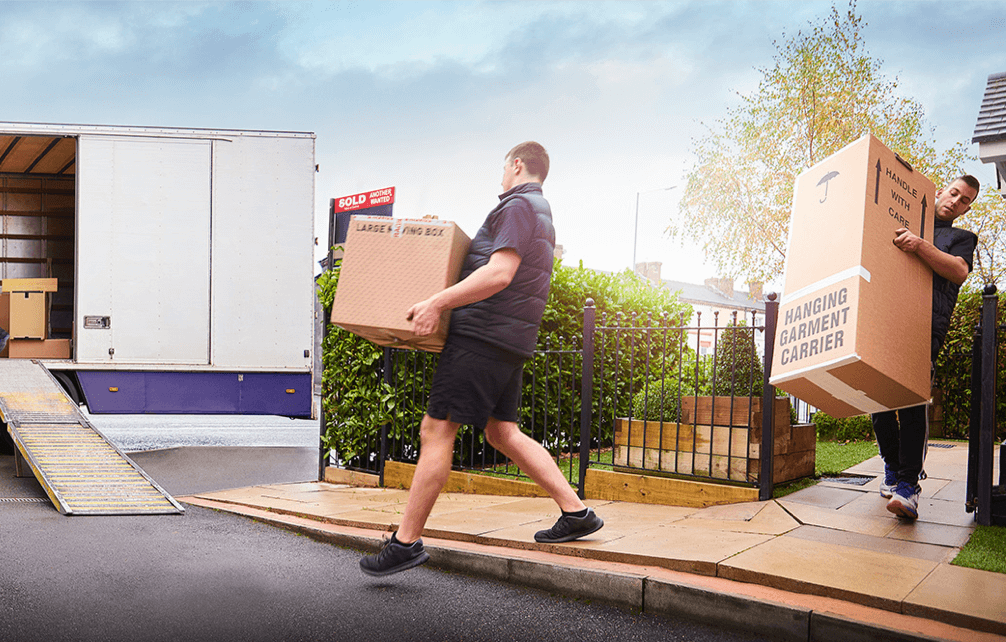 Packing Materials and Gathering Tools
To move all the bulky items efficiently,  you will have to gather all the necessary equipment first to avoid inconvenience. Moving straps, moving blankets, and the dolly, of course, are some of the things that you should have in your possession. A dolly is one of the pieces of equipment that is a must-have because it will be much easier to actually slide your furniture instead of lifting it. If you are someone who is sliding the furniture over the carpet, then you will require hard plastic. If you are sliding the furniture over the tile, then you must laminate it, etc. Also keep in mind that moving blankets are a good piece of equipment to protect your furniture against damage, and can also be used as an alternative to sliders.
Make Sure to use Proper Lifting Techniques
Once you have disassembled all the bulky items and it's time to move them, using proper body mechanics is a must. Although it is good to leave this part to the professional movers as they have all the skills and expertise, and also are aware of the proper body mechanics that should be used to prevent injuries, if you still want to assist them in this task, then be sure that you are aware of all the positions that don't cause any awkward moves in your body. When lifting an item, always stand in such a way that when you are facing the item, your feet are shoulder length apart from each other. This is because, if your feet are too close together and are too far apart, this can lead to severe back injuries. There is also a chance that you might end up straining your muscles.
Staff Writer; Laura James