Tutor Tips – 5 Tips To Help You Find The Best Tutor For Your Child.
(ThySistas.com) When a child struggles in a particular subject at school, it's common for parents to find a tutor. However, with hundreds of tutors to choose from, it can be difficult to find a good match for your child. Every youngster has their own learning style, and each tutor is unique in their teaching strengths. So, how do you decide which tutor is best?
The tips below should help you find the perfect tutor for your child. They've been designed to help you narrow down the choices and make an informed decision that benefits your child the most. 
Consider Your Child's Learning Style
One-size-fits-all is not an approach that works with tutoring. As stated at the beginning of this article, every child and tutor has strengths in different areas, making it challenging to find a good match. Whether you're looking for English and maths tutoring or help in another subject, you must consider your child's learning style first. 
Look for a tutor who takes learning style into account as part of the teaching process to ensure your child doesn't get bored or frustrated with a tutor who doesn't understand their way of learning.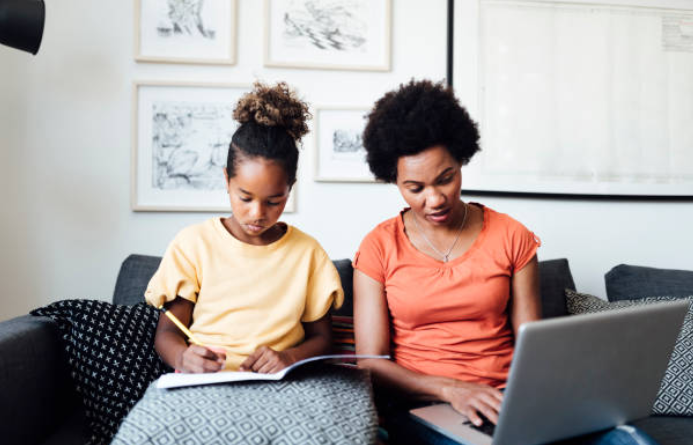 Get References
Getting references from other parents will help ensure your child's success. Anytime someone works so closely with children, the parents tend to be brutally honest about how that person performed their duties and interacted with their child. Getting opinions from other parents who have used the tutor or tutoring service before will be much more helpful than anything you could read in a brochure or an online testimonial. 
Consider Your Budget and the Tutor's Availability
Your budget and the tutor's ability to fit into your family's schedule are important factors when deciding on who to hire. Tutoring can be expensive, with some tutors charging up to $90 an hour. Prices vary from tutor to tutor, so keep this in mind during your search. 
Also, how able is the tutor to accommodate your schedule? Families are busy these days, which makes it much more convenient if the tutor can work within your schedule and not the other way around. 
Ask About the Tutor's Experience and Qualifications
Having qualifications doesn't automatically mean a tutor is good, but having qualifications shows a tutor's dedication to their job. When interviewing tutors, ask about their education and what subjects they are most experienced at teaching. Find out if they have Qualified Teacher Status (QTS), which may be something that influences your decision. Also, ask prospective tutors what school they attended, what subjects they studied, and where they think their strengths and weaknesses lie. 
Lastly, consider the age of the tutor as you interview. A younger, less experienced tutor may bond better with your child, but an older, more experienced one may have better teaching skills and tactics your child will learn better from. 
Build a Tutoring Support Network
Helping your child succeed in school is not a job to be taken lightly, which is why it's important to build a tutoring support network. Talk to your child's teacher and ask for regular progress reports. Let grandparents, other family members, and school teachers know what's taking place so everyone can be encouraging and help your child reach their goals. 
When a child struggles in school, tutoring can be a great help. However, the real key to success lies in finding the right tutor. Follow the tips above to do just that. 
Staff Writer; Carla Short