Marvellous Marketing.
(ThySistas.com) How's your marketing strategy working out? If you don't have one or haven't updated it in a while, there's no better time than right now to take a long, hard look at what's been working and what hasn't and make an honest evaluation of your results so far.
It might also be time to consider shaking up your plans and maybe taking a few risks to see if you can make a real impact over the next 12 months. We take a look at few tips for getting your product noticed in this short guide to marketing greatness.
Direct mail
If you check your inbox right now, you're bound to find some emails from marketing companies sent to entice you to buy some product or service. Some of them will really work; others are just lucky to have made it past the spam filter.
Have a look at these direct mails, which ones appeal more to you? Why? Direct mail is a great marketing technique but it has to be done properly. If it's not well-researched, titled and designed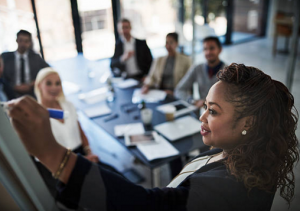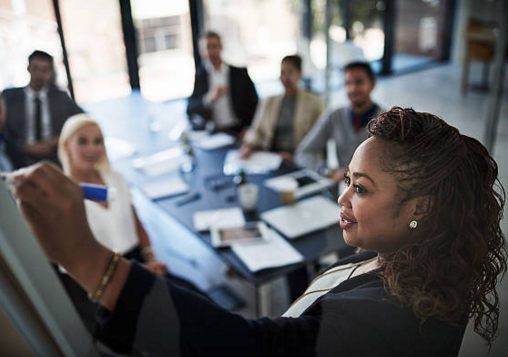 properly it will fail before it's even been opened.
When you look at these emails, research suggests that you are more likely to open something addressed to your personally. So that's the place to start if you're going to use this tool. If you can do the work yourself, great but if not consider investing in a marketing company to dig through the data and find out who your customer base are. Get personal with names and emails and create a mailout that speaks directly to the very needs of each customer.
Of course if you're issuing a call to action, such as clicking through to your website you'll need to have your web pages in great shape as well.
Social media and web advertising
Again, one of the very best ways of reaching your customer base but be choosy. Don't waste your time and money advertising all over the social media platforms; follow advice from business experts who suggest that very targeted campaigns work best. Not all customers are created equal so target the ones that you know already have an interest in your product and are more likely to follow up a campaign with an action.
If you choose to invest in advertising your product on a website such as through Walmart Performance Ads, then while this can be effective make sure it is exactly the right audience that you're trying to reach.
Use your social media posts to back-up and link to any advertising content you create and persevere in trying to establish a relationship with customers. You might need to think creatively with funny memes or GIFs but ultimately the investment will pay off.
Make your marketing work for you; set clear goals and a clear timeframe then make it happen. Think outside the box, invest a little money if you have to but make your strategy the one that turns customers over to you and drives sales up through the roof.
Staff Writer; Latasha Shaw