Let the Church Say Amen.
(ThySistas.com) Do you remember when most of our churches were filled with women that looked larger than life. They weren't perfect, but they were strong and compassionate. They knew how to mother and grandmother a community while making sure we all understood they took crap off no one. They may not have all gotten along with each other, but they understood when to band together for the greater good. Some of those women worked together, knew the neighborhood families, and raised children together. Today we have women of a like qualities, but they are scattered out. Our children don't quite understand the power of community; the sister core of the church is transitioning leaving much needed prayer warriors in our churches and communities.
Though we have women that take up the mantle too many of us are waiting on the elders instead of stepping up to the plate. Church may be on Sunday but working with community has to happen more than once a week. You don't get the right to speak bluntly, with a clipped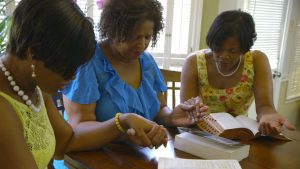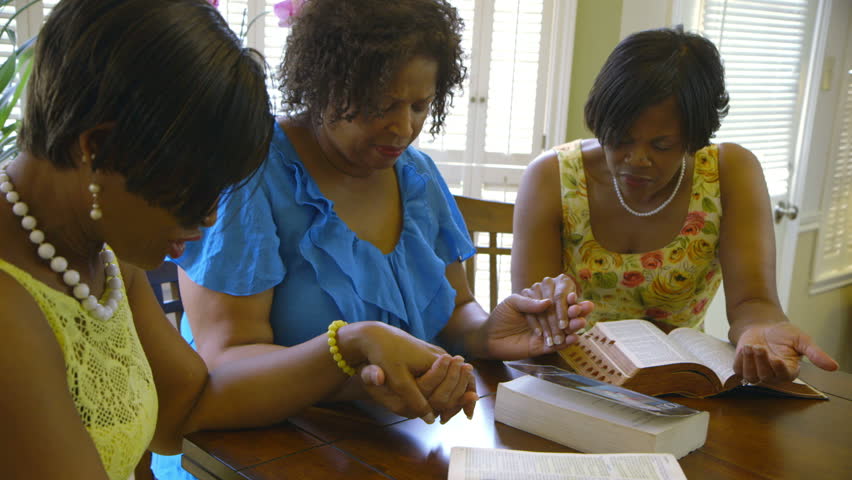 tone on the end of every word like the elders we have come to love when you can't take a stance about anything, nor for everyone. The I got to get mine mentality doesn't work for our people. And, though times evolve and how we get a thing done changes the fact that we get it done and why ought to be left intact.
Our core is allowing our children to fail. Yes, we need our men to take their place, but the women before us understood a different reality. They encouraged the men when they were doing all they could to lead their families and oppression fought them at every turn. Sometimes all those elders could do to help him feel his worth was give warmth and care when he came home. Likewise they demanded the best of their children and poured the self-affirmation in them to counter the negativity they would see in the world.
When those women had prayer meeting they were discussing people's problems by praying directly for their needs. Even where there were disagreements and fall outs when life happened those women constituted a faith together that kept a people alive. As these elders we love are growing in age, and transitioning, we must learn all we can from them. Many are willing to share their truth in in hearing where they believe they failed we can avoid certain landmines. If one believe in Go a woman sits in a place that brings the family together. She is the agent of support, care and change. So many of us have it in us, and its time we embrace it.
Whether I like it, or not, I acknowledge that Tyler Perry's "Madea" character resonates with so many because she was the haven. Granted she's wild…her house was the sanctuary…while Cora took us to church. We know women whereby there is peace in their presence, wisdom in their voice, love in their heart and we truly believe that no one and nothing can harm us on their watch. Sisters it is our time…we must be those women for each other, our men, our children…our community. Please, let the church say Amen.
Staff Writer; Chelle' St James
May also connect with this sister via Twitter; ChelleStJames.