Some of the Best Activities Can Be Free.
(ThySistas.com) There's no need to spend a lot of money to have a great time. In Charleston, there are plenty of free activities that will keep you entertained for hours on end. From exploring the city's open spaces to taking part in cultural events, you'll never run out of things to do without spending a cent. Or penny, perhaps, depending on what part of the world you are from.
The Best Free Activities in Charleston and beyond are there to be found as well as the equivalent inside the hotels when there are complimentary amenities to be taken advantage of as all part of the package on offer. These free hotel add-ons can in a sense be considered as free as open space. They are to attract us to particular hotels. They are something to weigh up when we are working out which hotel offers us the most for our money.
The beaches and parks of Charleston
If you head to beaches and parks then you can often enjoy the great outdoors without paying admission fees. It does depend on how far you wish to extend your sightseeing or sense of adventure and whether you also wish to be dined or entertained.
The Charleston County Park and Recreation Commission operates a variety of parks and facilities, including the James Island County Park, Mount Pleasant Pier Park, the Palmetto Islands County Park, and more. These parks offer a variety of activities, from swimming and fishing to hiking and biking.
If you're looking for something a little more adventurous, Charleston also has some beautiful beaches to explore. Sullivan's Island, Folly Beach, Isle of Palms, and Kiawah Island are all great options, and they all offer stunning views of the Atlantic Ocean. So grab your sunscreen and head on out!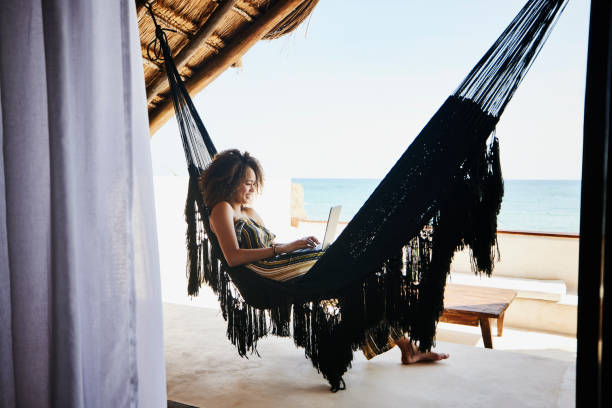 Exploring can cost nothing
It costs nothing to look around. You can observe the exterior architecture of historic buildings without having to enter them.
We can photograph the tops or bottoms of interesting buildings to have something to research further or talk about once we have returned home. These are the memories we form of a place and not everything can stay in our head whatever impact it has on us. Charleston tends to be a place described as love at first sight.
Some of the locals will take Charleston's views for granted, while others will continue to appreciate them as if it was the first time they had seen them. You can stay in a hotel to get the flavor of a place to then make it your home later on. Visit as an individual or family and see just what the locals have to say. However, the view requires no words to appreciate and know how special it is.
Complimentary services at hotels
When we visit Charleston or any other place, we often choose to stay in hotels. While this means that we have to pay for our accommodation, many hotels also offer complimentary services that can save us money. For example, many hotels offer free breakfast, Wi-Fi, and parking.
Some hotels also offer free shuttle services to and from the airport, as well as to popular attractions in the area. This can save you a lot of money on transportation costs, and it's a great way to get around Charleston without having to rent a car.
So when you're looking for a place to stay in Charleston, be sure to check out the complimentary services that each hotel offers. You might be surprised at just how much you can save!
Charleston's cultural events
Charleston is home to some cultural events that are free and open to the public. These include the Spoleto Festival USA, an annual performing arts festival that features opera, theater, dance, and music; the Charleston Wine and Food Festival, a four-day event that celebrates Charleston's culinary scene; and Piccolo Spoleto, a two-week festival that features more than 500 performing and visual artists.
So if you're looking for something to do in Charleston, be sure to check out the city's cultural calendar. You're sure to find something that interests you, and you might even discover a new favorite artist or band.
Charleston's free attractions
There are several free attractions in Charleston that are sure to please everyone in your group. You can check for any admission fees, or be prepared to donate something to the cause.
Some things are worth paying to see, though. For history buffs, Charleston is home to several historic sites, including the Charleston Museum, the Old Slave Mart Museum, and the Fort Sumter National Monument. Art lovers will enjoy Charleston's many art galleries, and families will love the Charleston Children's Museum.
Whether you're looking for a free activity for yourself or your family, Charleston has something to offer. Be sure to check out the city's website for a full list of free attractions.
Staff Writer; Carla Poole