Party of One.
(ThySistas.com) Tyler Perry's play "I Can Do Bad All by Myself" is a beautiful depiction of what happens in an African American family coming to terms with mistakes and faults.  In the play, Maylee is the youngest sister in the family that makes more decisions for herself regardless of how it affects others-especially her sister Vianne and Maylee's daughter Keisha. Eventually, Maylee realizes that selfishness will not get her anywhere.  She finally says "I can do bad all by myself". She realizes that she can do more damage by herself than being in a toxic relationship. She can also do great things by herself as well. Maylee was onto something.  While the presence and power of others is amazing, there are several reasons it is okay to be alone.
At some point and time in your life, someone has probably told you "You cannot love anyone if you do not love yourself." True statement.  However, the people who tell you that usually forgets to mention the process of how to love you. It is not because they are trying to trick you.  It is honestly because they do not know how to instruct you on the process. Why?  They are not you.  One of the greatest reasons to spend time with just you is to help develop your love of you.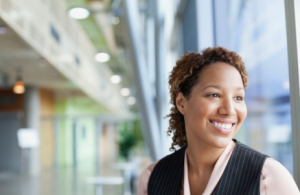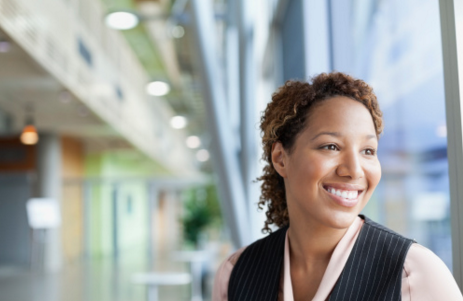 Spending time around others usually means you are concerning yourself with others.  When you are alone, you do not have the distraction of others to build on you. It is just you. Pamper yourself.  Experiment with colors and hobbies until you find what you like.
Alone and lonely are two different words that are often associated with each other.  They are not the same.  When you realize the differences between the words, you come to understand the importance of finding time to yourself and by yourself.  As a person who used to be addicted to the presence of people, I have discovered so much more about me just being with me.  While I am a person who constantly speaks to groups of young people and adults, I really do enjoy time alone.  I used to think that I had to travel with others in order to entertain myself.  I now realize that I can have more fun alone as I go to recreational events, fine arts shows, and even comedy clubs.
Finding time to be with just me give me a chance to reboot. It provides me an opportunity for open dialogue with me to discover my likes and dislikes.  Knowing these things makes developing real relationships with others more fruitful and valuable.  So it is okay to be a party of one. Party on, dude (or dudette).
Staff Writer; J. W. Bella
May also follow this talented sister online over at; JWB Writes.